It often takes a village to build a business. Reading books, watching videos, and surrounding yourself with experts could make all the difference in the world, and help your new business grow faster.
Below is a list of tips & lessons from entrepreneurs giving advice that they wish someone told them when they first got started.
1. Read more books.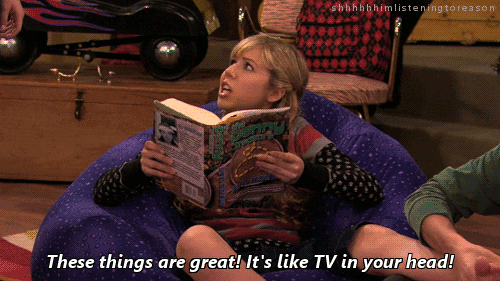 Invest in learning. Books are a great source of knowledge.
– Jason Park – www.solidmassmedia.com
2. Costs are never what you think they would be.

You can never prepare and budget for everything. There will always be things that come up.
– Kamil Chocimski – www.cornerstone-visuals.com
3. Don't wait for your idea to be perfect.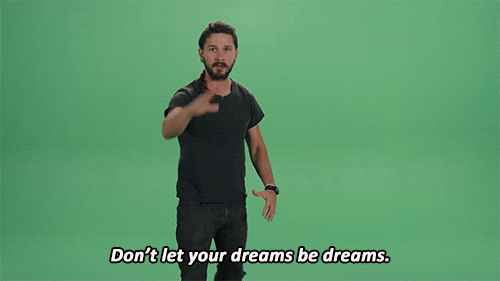 Sometimes you just have to put it out there. Waiting can often lead to procrastination and coming up with reasons not to proceed. It's better to put yourself out there, make some profit, and then fine tune things as you go. Most of the time, the first version rarely resembles the final product.  You can spend time to make sure it's right, but there isn't 'perfect'.
– Ron Fehling, The Grand Fromage  
4. Figure out your taxes.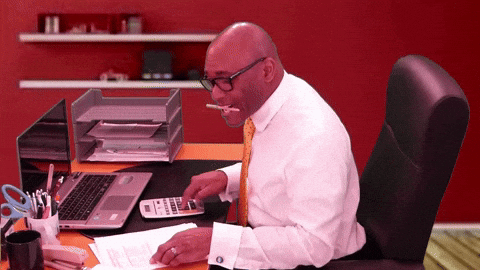 You don't want to mess up or input the wrong amounts. Not doing your research or taking shortcuts will cause you and your company to run into problems in the future.
– Tim Shiu – www.taxwise.ca
5. Don't believe in work-life balance because it doesn't exist.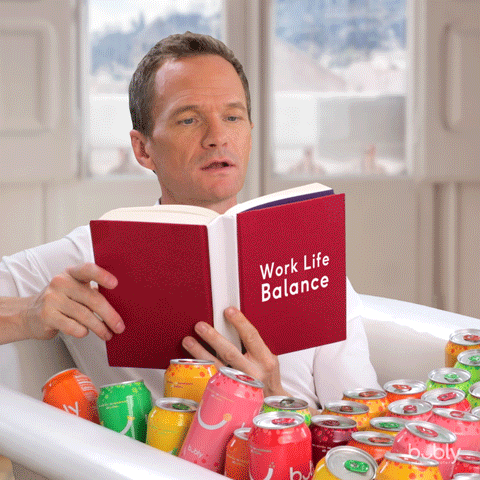 There is always a lot of talk on that topic and it can be achieved, but when you're starting your own business you have to mentally prepare for the fact that there isn't such a thing.
– Tom Cheddadi – www.buddyboss.com
6. Get help.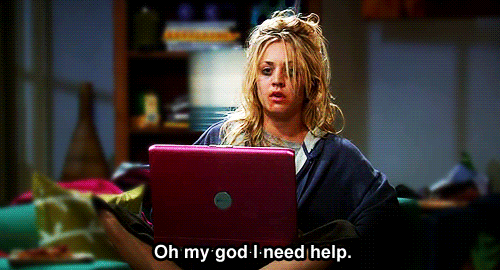 Unless you already have a list of client from somewhere, you're starting from zero and you can't do it alone. Having a coach, marketer and accountant is essential. The couch can help you come up with a plan, a marketer would help you execute the plan, and the accountant will keep track of it all and make sure your business is viable.
– Alice Shin, Align Financial Solutions
7. Focus on hiring people early on.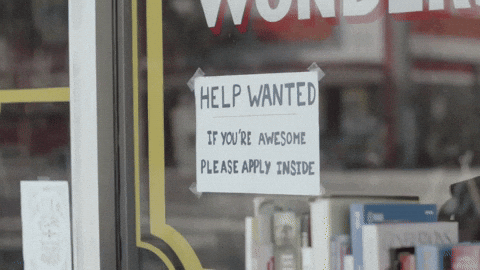 New businesses often delay the expansion process and try to work with a smaller team.  But as a leader, you need to force yourself to delegate. Once you learn how to delegate, your business can move and expand much faster.
– Michael Eisenwasser – www.appboss.com
8. When you're starting off, don't undervalue yourself or your product.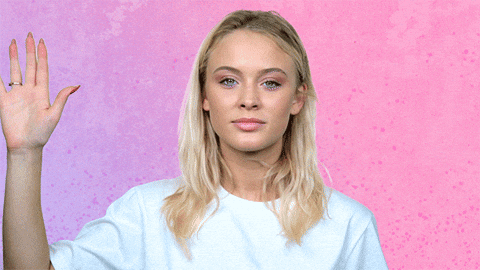 If you have a strong service or product you believe in, don't let other people try to talk you down.
– Bob Wang, ctrl by deloitte
9. Do what you're good at, and hire people for things you're not.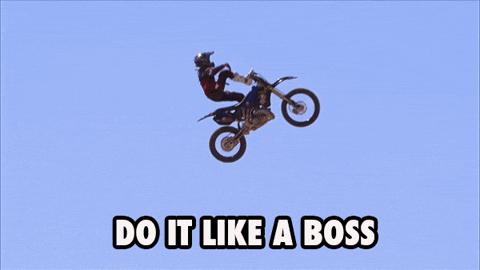 Let that be marketing, accounting or sales.  Focus on the growth of your company by knowing your strengths and your limits.
– Mike Fukumura, www.tutor-doctor.com/burnaby
10. Don't work at home. It just doesn't work.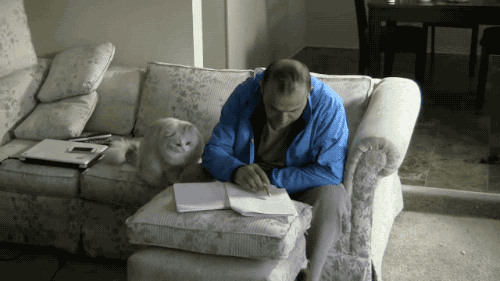 I'm not shilling for CMPNY Cowork here. I spent nine years working at Starbucks, the library, my brother's house. You need a 'place' to call your work home.
– Tony Leung, www.caveofmonsters.com
All advice in this article is given by real business owners who work at CMPNY Cowork. An innovative coworking space with locations in Burnaby and Coquitlam. With over 150 members at each location and a strong community, this space is ideal for making connections and growing your business.  CMPNY provides affordable plans, professional space, networking/social events, and free financial and legal consulting. You can read more about CMPNY in their featured article.  If you're interested in working alongside these experts, you can get a tour and FREE DAY PASS of the space. 
Work Independently, but not alone.
#WorkinGoodCMPNY